OH SCREW it!!! I was gonna repost MY vid of what was likely the last time I saw Glenn live but.... this is just too damn good! LOL!!! So, how about a pair of MY BEST Glenn pix and a great version of this song on your happy day?!? You can picture yourself here! :)



HAPPY BIRTHDAY,VAIL!!!!!

Wishing you MANY more!!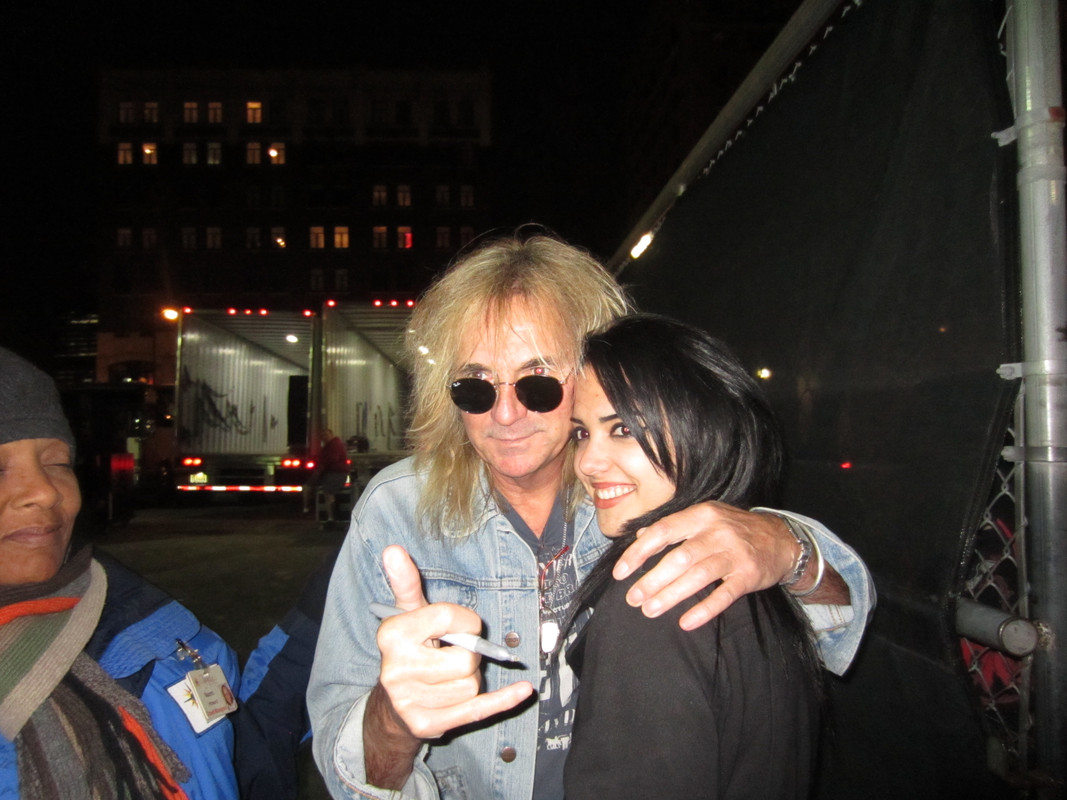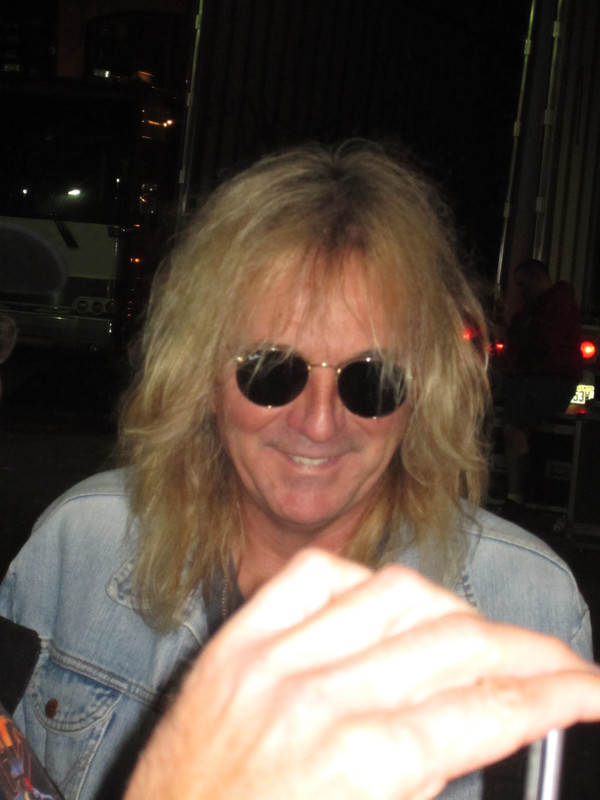 [Show/Hide Quoted Message]
(Quoting Message by guidogodoy from Tuesday, February 19, 2019 10:40:49 PM)