Ahhh...someone saw the movie "The Shawshank Redemption." After all "who really looks at someone's shoes?"

As for Nowhere, TN. Here are a couple of pics I took today from the END OF MY DRIVEWAY!! Pic number one is looking towards the city! LOL!!!!!

Yeah, deadly spiders, Sister Hazel, I am screwed....(cows were in the field up the hill in pic #2, btw. Too far to see).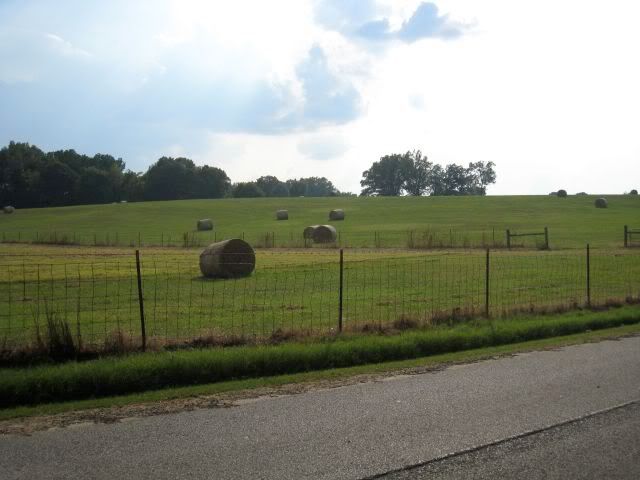 [Show/Hide Quoted Message]
(Quoting Message by spapad from Saturday, September 05, 2009 7:14:16 PM)